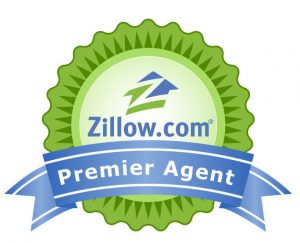 Below is a new testimonial from a Norwalk buyer client.
"Looking for a new place is a highly stressful situation. Todd greatly reduced that stress. He listened to what I was needing and looking for. His suggestions were on target. He made incredible observations and recommendations with each place.
Todd knew that I was looking for a home and not just somewhere to live. When the right place was found, he made the negotiations and the full process so easy that I could barely believe that it all had happened.
Thanks to Todd, I have found my new home, one that meets and exceeds what I was looking and hoping for."
Ed Jones – Norwalk, CT
To read this testimonial on Zillow, and other Zillow testimonials, visit:
https://www.zillow.com/profile/top-ct-realtor/
To read over 50+ client testimonials on this website, visit:
http://norwalkrealestatetodd.com/testimonials
Want to reach Todd directly?  You can email him at todd@milliganrealty.com